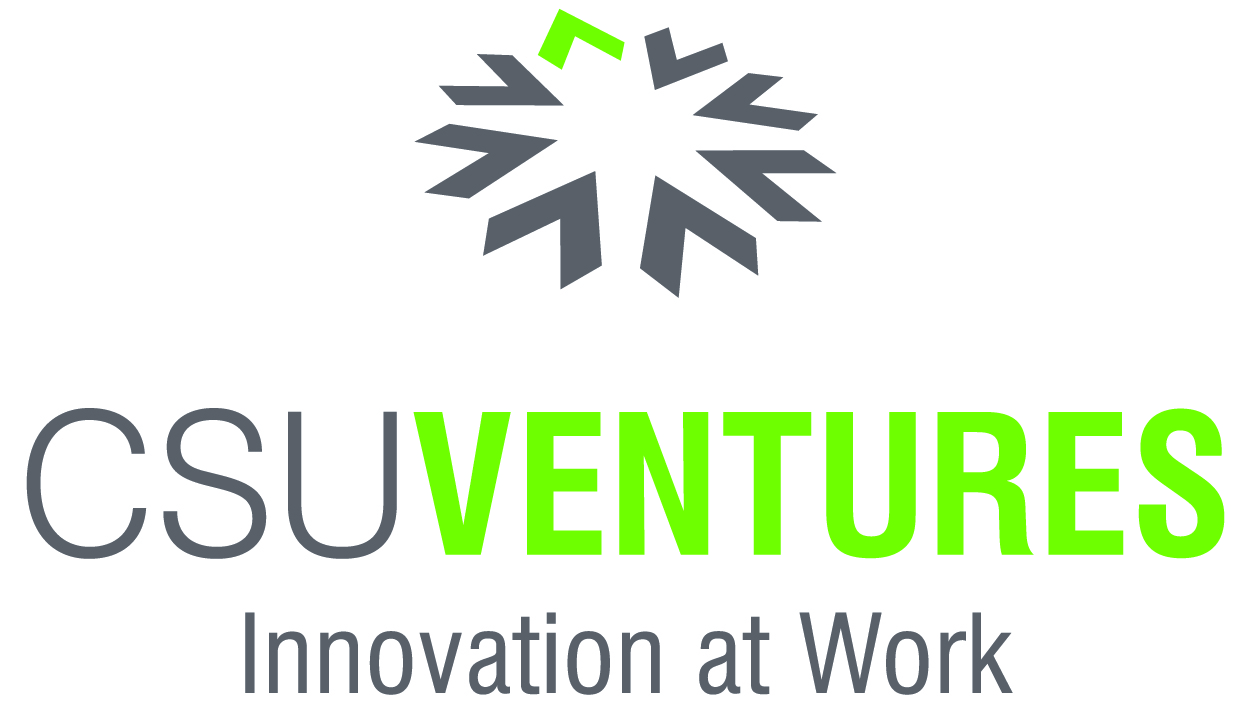 Presenter:
Jay M. Ham, Ph.D.
Department of Soil and Crop Sciences
Colorado State University
Soil Moisture as a Service: How Open-source IoT Sensors, Low-cost Wireless, and Machine Learning Will Transform Irrigation Water Management.
Soil moisture sensors have great potential for improving irrigation scheduling, reducing water use, and enhancing crop production. However, placing a few wireless sensors in a field and linking them to real-time dashboards will not adequately solve the key problems facing water managers – namely, the need for autonomous, adaptive irrigation control systems. To make this a reality, more granular soil moisture information is needed in both time and space, preferably long-term data collected over entire regions. Only then will the potential benefits of machine learning and AI to be fully realized - and pave the way for fully autonomous "smart" irrigation. Colorado State University is developing a low-cost open-source approach to IoT soil moisture measurement that can be shared and improved upon by a community of users across a range of use cases. The focus is on the value of data analytics and AI training that could results from such a monitoring network once it reached critical coverage density. An IoT carrier board for soil moisture sensing was developed and tested in 2019 in both agricultural and landscape irrigation use cases. Results demonstrate the potential of this technology and suggest next steps for building a community-wide soil moisture network.