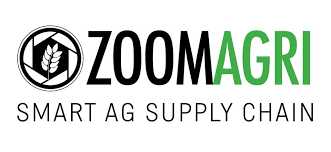 Presenter:
Fernando Martinez de Hoz
Co-Founder & Managing Director
Presenter:
Jacob Rommelaar
Co-Founder & Managing Director
ZoomAgri
ZoomAgri revolutionizes grains and oilseeds quality determination via AI and computer vision. Our 1st product ZoomBarley identifies barley variety in real-time on a single-kernel basis through image recognition by neural networks. Our 2nd product ZoomSpex, based on a similar technology determines physical quality parameters of a sample of initially corn and soybeans. ZoomAgri has a very strong and diverse team. The well balanced mix of engineers, former business executives and an agronomist allows us to provide solutions from several angles and unique views.